We created the product 3D visualization for advertising purposes, it also assisted the packaging design process.
The modeling and texturing were made with Foundry Modo, with some textures were created in Adobe Photoshop while others were created using procedural textures.
To create the embossed details and textures of the materials, we created a bump, normal and displacement maps using softwares like Adobe Photoshop and CrazyBump.
The scene lighting was created merging HDRi light and native light objects. All images were rendered in 5k on Foundry Modo using RebusFarm's processing infrastructure. The post-production of images was made in Adobe Photoshop, for the videos post-production we used Adobe After Effects. Modeling, texturing, scene composition, lighting, rendering and post-production, all were created from scratch.
Some scratches, fingerprints, and small imperfections were added to achieve a more realistic look of the product. :)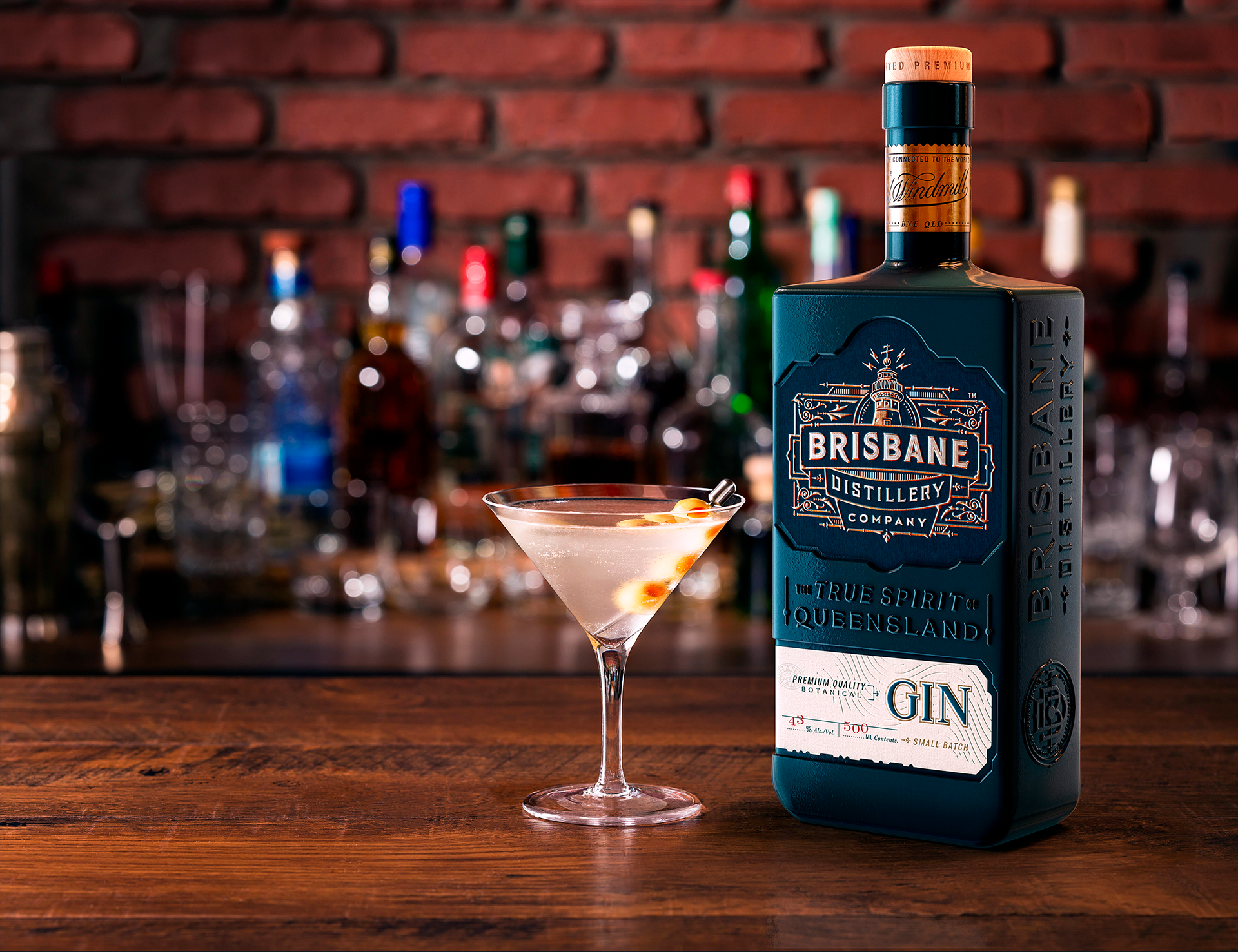 We created the product 3D visualization for advertising purposes, it also assisted the packaging design process.

The modeling and texturing were made with Foundry Modo, with some textures were created in Adobe Photoshop while others were created using procedural textures.

To create the embossed details and textures of the materials, we created a bump, normal and displacement maps using softwares like Adobe Photoshop and CrazyBump.

The scene lighting was created merging HDRi light and native light objects. All images were rendered in 5k on Foundry Modo using RebusFarm's processing infrastructure. The post-production of images was made in Adobe Photoshop, for the videos post-production we used Adobe After Effects. Modeling, texturing, scene composition, lighting, rendering and post-production, all were created from scratch.

Some scratches, fingerprints, and small imperfections were added to achieve a more realistic look of the product. :)
Packaging Design: Tom Lane
Soundtrack by: Gramatik - Muy Tranquilo (Street Bangerz Vol. 3)
Gin  /  Rhum  /  Vodka  /  Drinks  /  Product  /  Cgi  /  Distillery /  Brisbane  /  MadeWithModo  /  3d  /  Rendering  /  CarbonCreative    / 
CreativeCarbon / Packsh

ot  /  Rebusfarm 

/  Renderfarm  /  HDRi  /  Bottle  /  Label  /  Beverage  /  Motion  /  Video  /  Animation  
/  Rum  /  Spirits  /  Modo  /  Photoshop  /  After Effects  /  Render  /  Queensland  /  Australia  /  Creative Carbon  /  C.Carbon  
/  Studio   /  Europe​​​​​​​
See more from my fellow friend from Creative Carbon:
​​​​​​​